INTERNATIONAL SCHOOL LONG SLEEVE, 2018

This concept explores the theme of education and knowledge. Various logos of the first international schools that opened in Abu Dhabi are placed on the sleeves which are recognisable schools to anyone who grew up in Abu Dhabi. Some of these schools have otherwise been shut down or have been updated to a new logo today. An Arabic proverb is used on the shirt which reads "Books are a student's best friend".

Created for Fully Booked's crowdfunding campgain.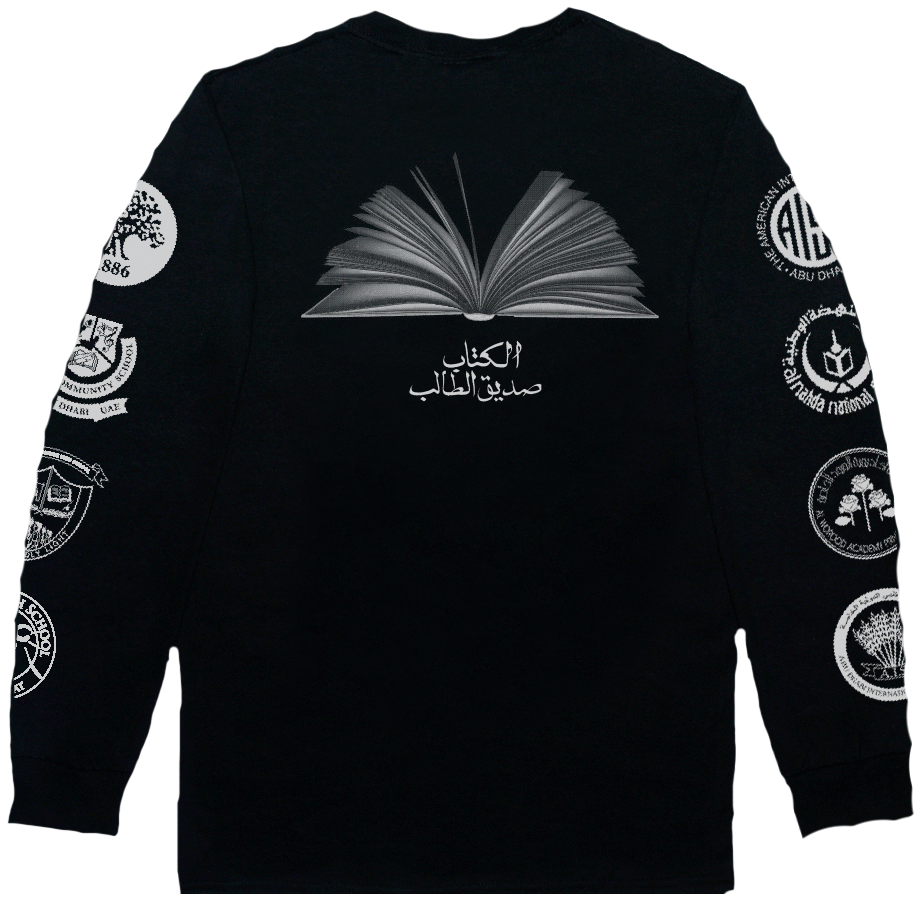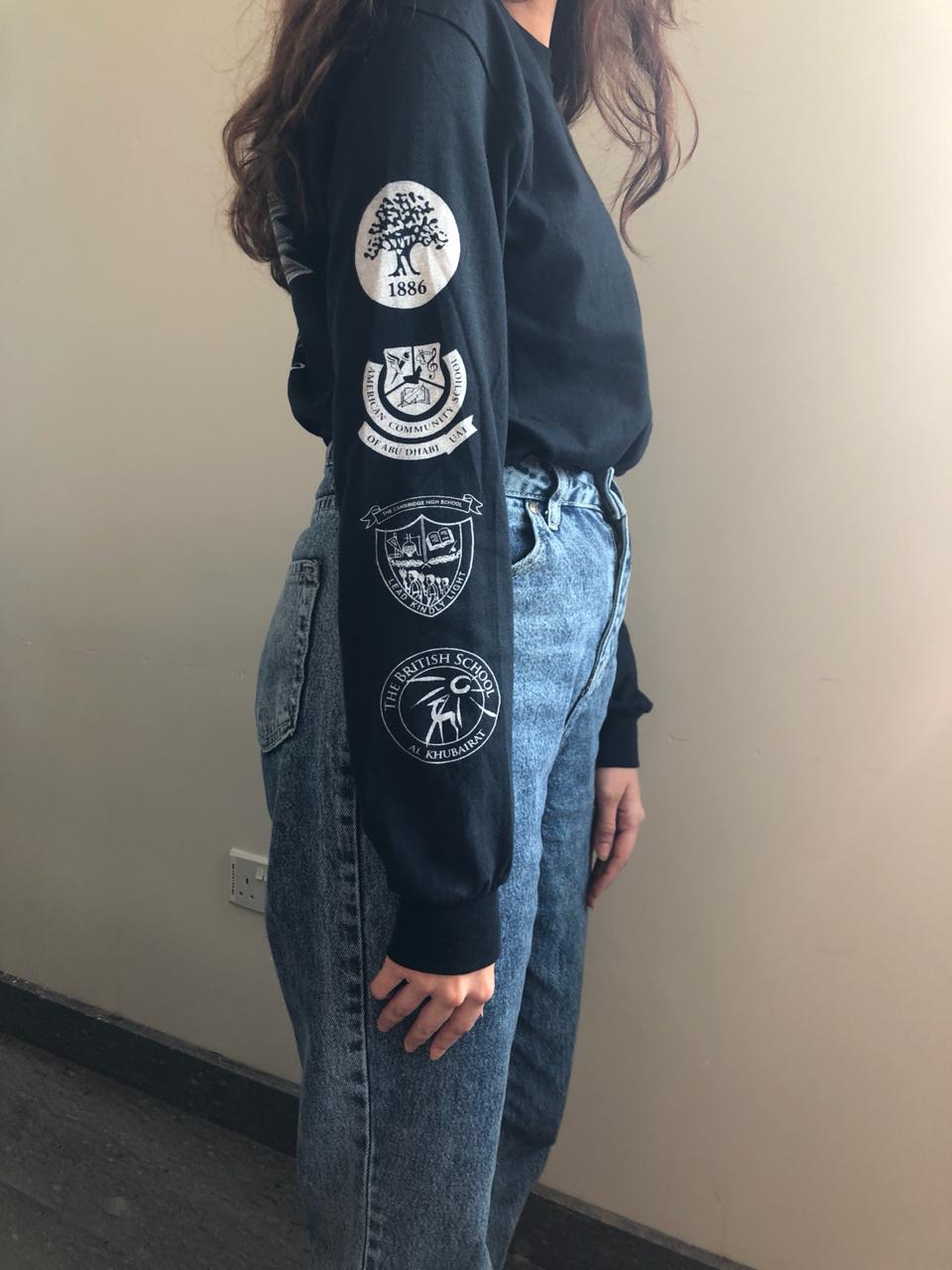 Text: Mr. Palomar; Italo Ca